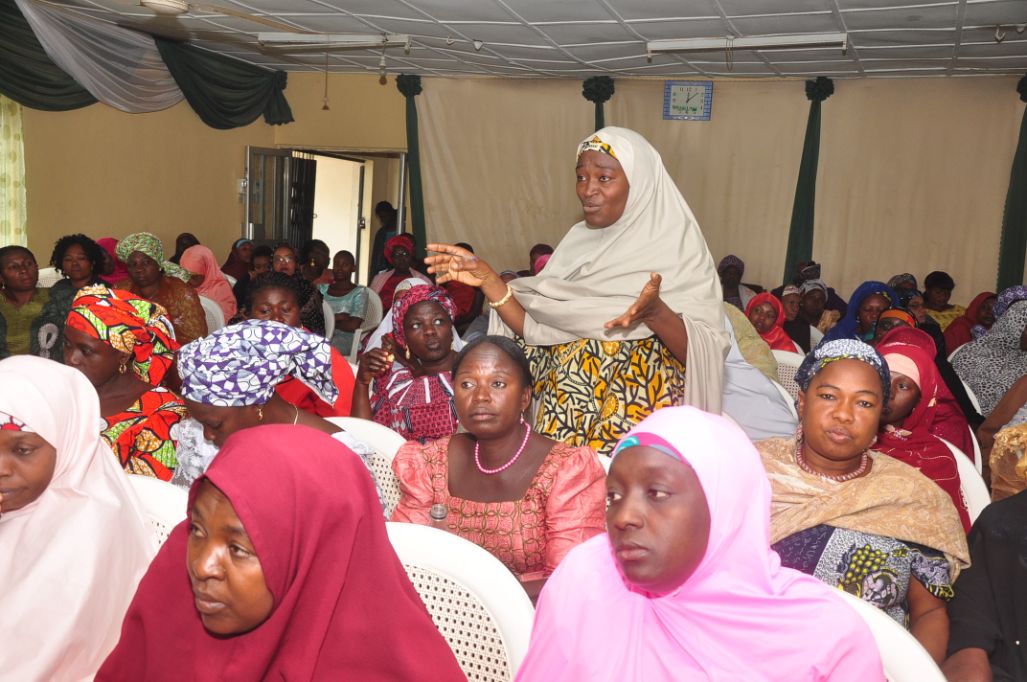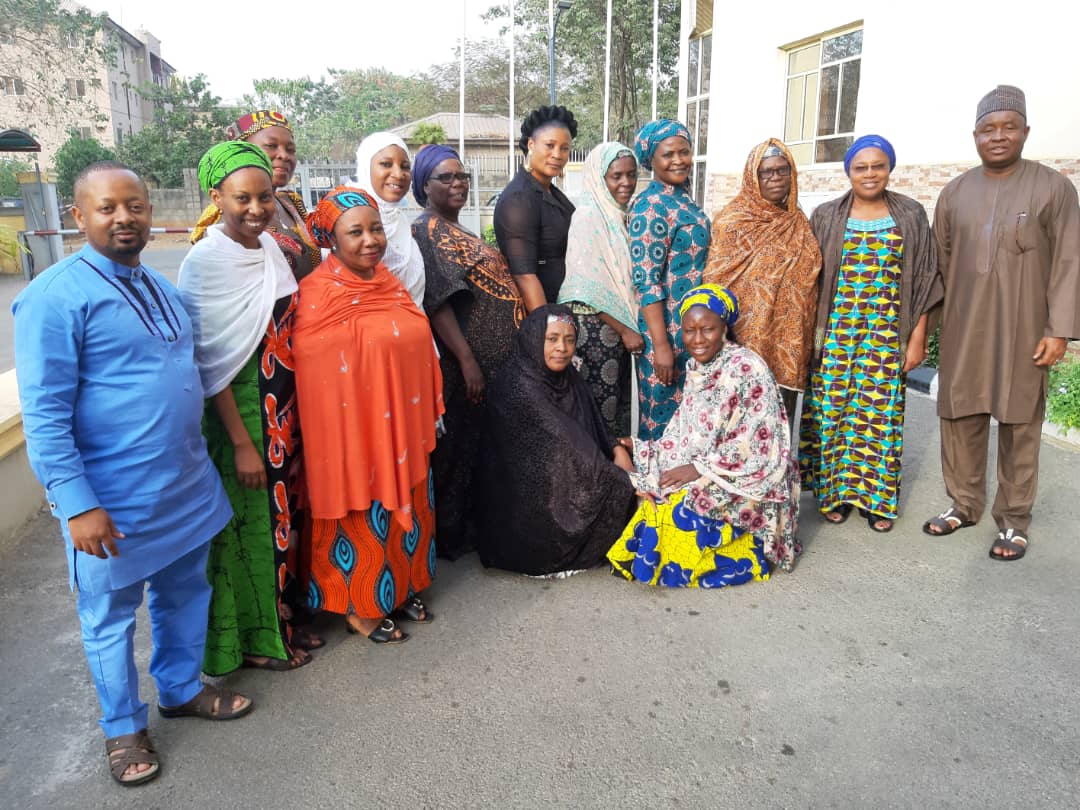 Women Farmers and Herders In Peace Building
We seek to end, reduce and prevent violence by convening and supporting community-level African women living and working in farmer/herder ethnic or religious violence hot spots.
We build their competencies to prevent, interrupt and resolve violent conflict through a range of means. These include capacity development programs, using new media technologies to link early warning signs to early responses, and facilitating inter-group dialogue.
The capacity development programs are on dialogue facilitation, conflict analysis, negotiation, leadership, mediation, conflict and genocide prevention. The women reflect on ways to engage in decision-making roles in peacebuilding. Those who have attended the dialogues have effected commendable change in what they do. Their experiences during violent conflict hold important lessons on how to effect change.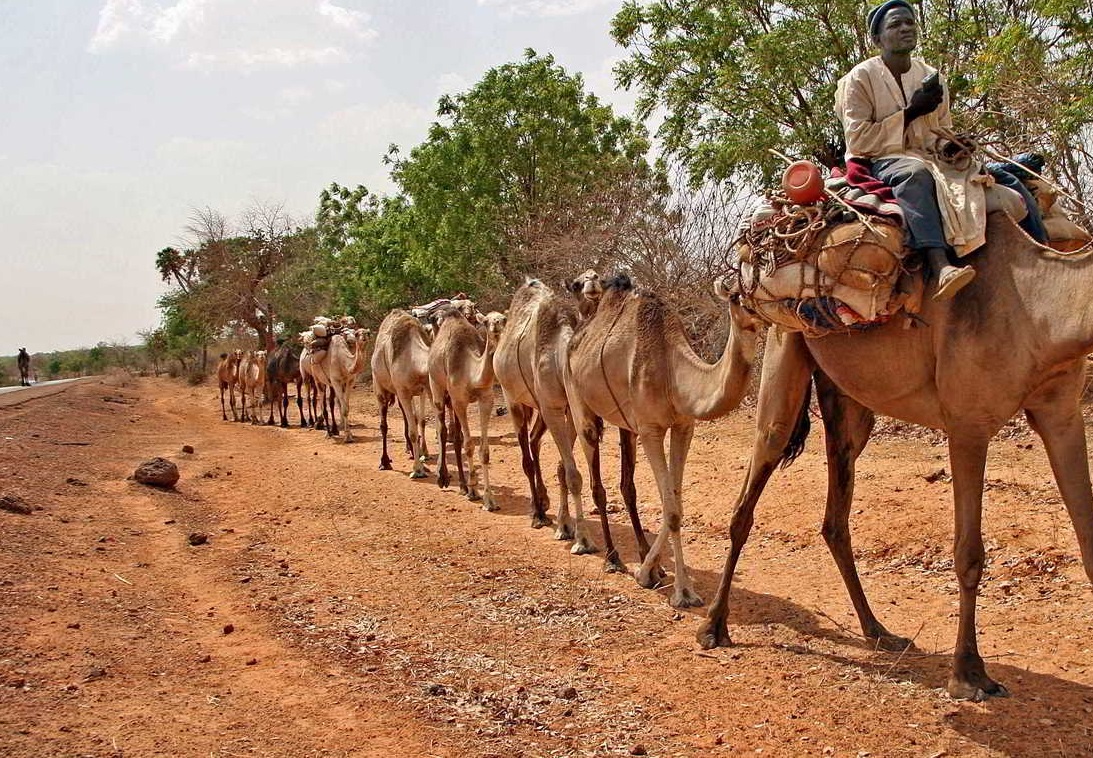 Religious and Traditional Leaders
A key part of FHIPD's work supports Religious and Traditional African Leaders to:
1. Solve disputes between farmers and herders.
2. Strengthen inter-faith cooperation and promote partnerships.
3. Build peaceful co-existence by contributing to tolerance, mutual respect and cooperation.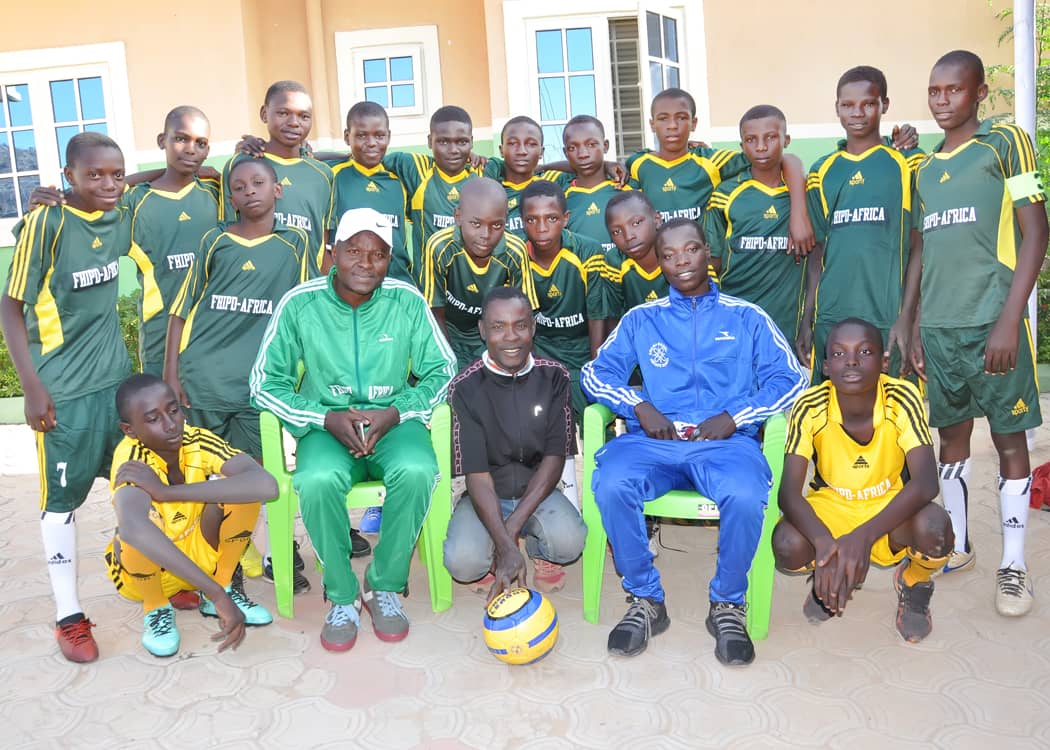 Farmers and Herders Football Club.
The Farmers and Herders Football Club was created in line with the aspirations of FHIP-AFRICA in promoting non voilent approaches to prevention, mitigation and resolution of conflict as a precondition to peace and justice in Communities. FHIPD believes Youth can contribute to a peaceful Community through sports. This is particularly so sports teaches team work, resilience, cooperation, communication, focus, as well as appreciation of difference in regard to religion and ethnicity. These values are imbedded by FHIPD in everything including in selecting players for teams. The values are translated to real life scenarios I by the Youth to to accomplish communal goals for their Community or society as a whole.
The interaction, relationship and communication developed in a team can foster long lasting and beneficial interpersonal, inter religions and inter communal relationship amongst team players through out their lives.FHIPD-AFRICA is committed to this dream, and will continue to explore avenues for creating spaces within conflicting Communities for the exchange of ideas, resolution of differences and harnessing commonalities across individuals and groups.